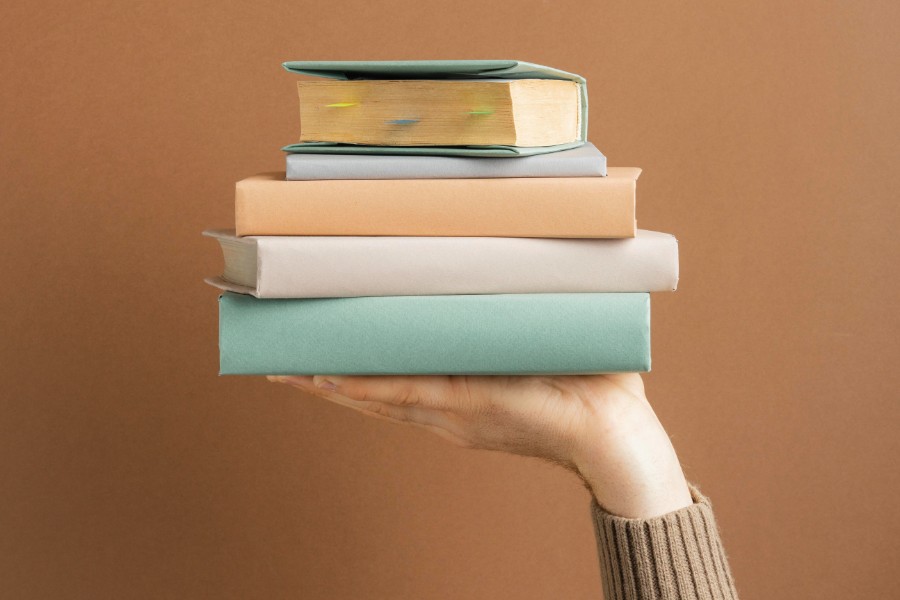 Sometimes, your school, including your assignments, defines the textbooks you should read. Some professors may insist that you study from specific textbook publishers or accredited authors relevant to the subject or class they're presenting.
This guide will show you the top leading educational book publishers to help you in your studies.
We understand how textbooks can be expensive. So if you get a chance to earn some money back, you should take it. With that said, here are the top 20 best textbook publishers.