This article will focus on five notable Africans leading some of the world's most influential and highly impactful organisations. These individuals have long been excelling in their various professions and are now at the pinnacle of their careers.
Do note that these individuals are not, by any means, the only Africans that are doing amazing things in the world. However, we decided to highlight only them for the purpose of our partnership with the Africa Collective initiative, which seeks to accelerate the representation of Africa globally – by providing a platform for stakeholders to highlight, exchange about and collaborate on the opportunities the continent offers.
1. Tedros Adhanom Ghebreyesus: Director-General of the World Health Organisation (WHO)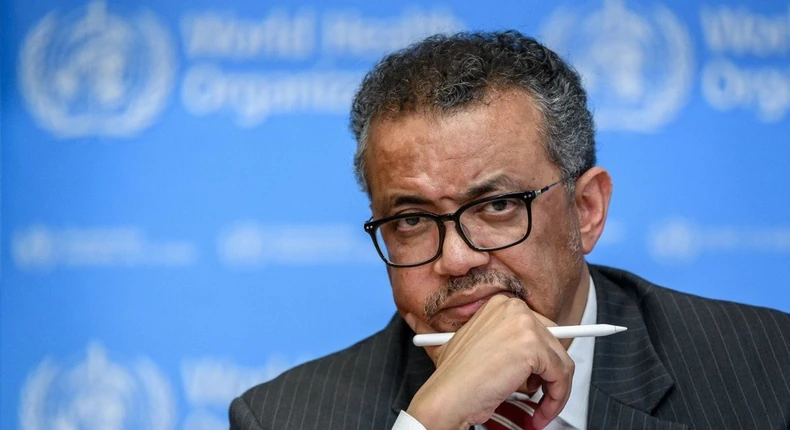 World Health Organization (WHO) Director-General Tedros Adhanom Ghebreyesus
2……………………………………………….
3………………………………………………..
4………………………………………………..
5……………………………………………….