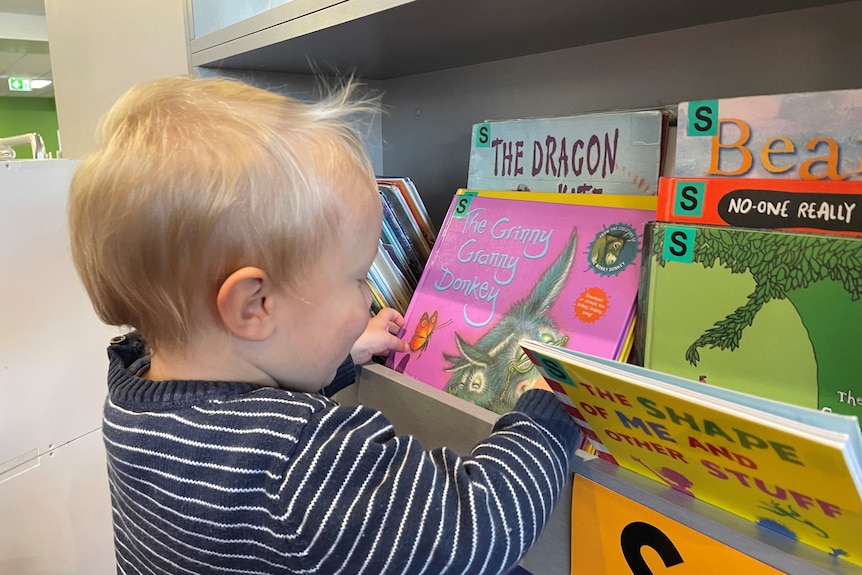 Librarian Chris Jones remembers being warned in the late 1980s — just as the internet was emerging — that libraries would be "dead in five years".
But despite advances in technology and the emergence of the digital age, he said libraries were thriving as people changed the way they used them.
Mr Jones said libraries were "here to stay" because they were about so much more than the books.
He said respondents to a survey done in 2000 found safety and social connection were the main things they got from libraries.[…]